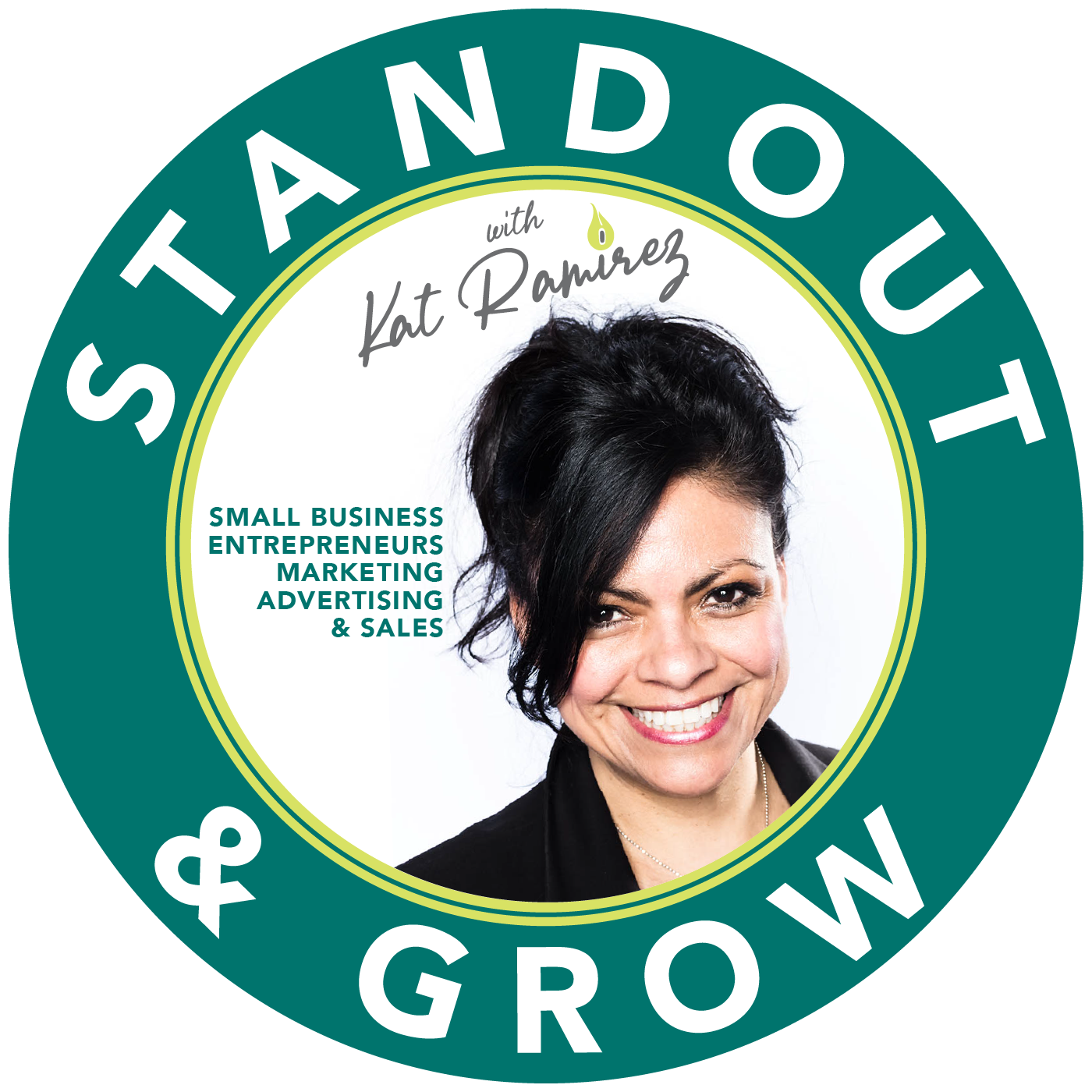 This is Episode 8 of Stand Out & Grow - BooYa!
Who do you Sell too? do you Sell to the Executive Assistant? Do you Sell to the Middle Manage? Who is the most likely person to buy your product, goods or services? Selling to Vito teaches you to sell to the C level Players within an organization so you can close more business.
Tune into this Episode of Stand Out & Grow to learn more!
Find all notes at www.standoutngrow.com
Find adBidtise Properties at:
Please take a moment and review us so more people can find our podcast. 
Thanks in advance.
Kat
You Got This!