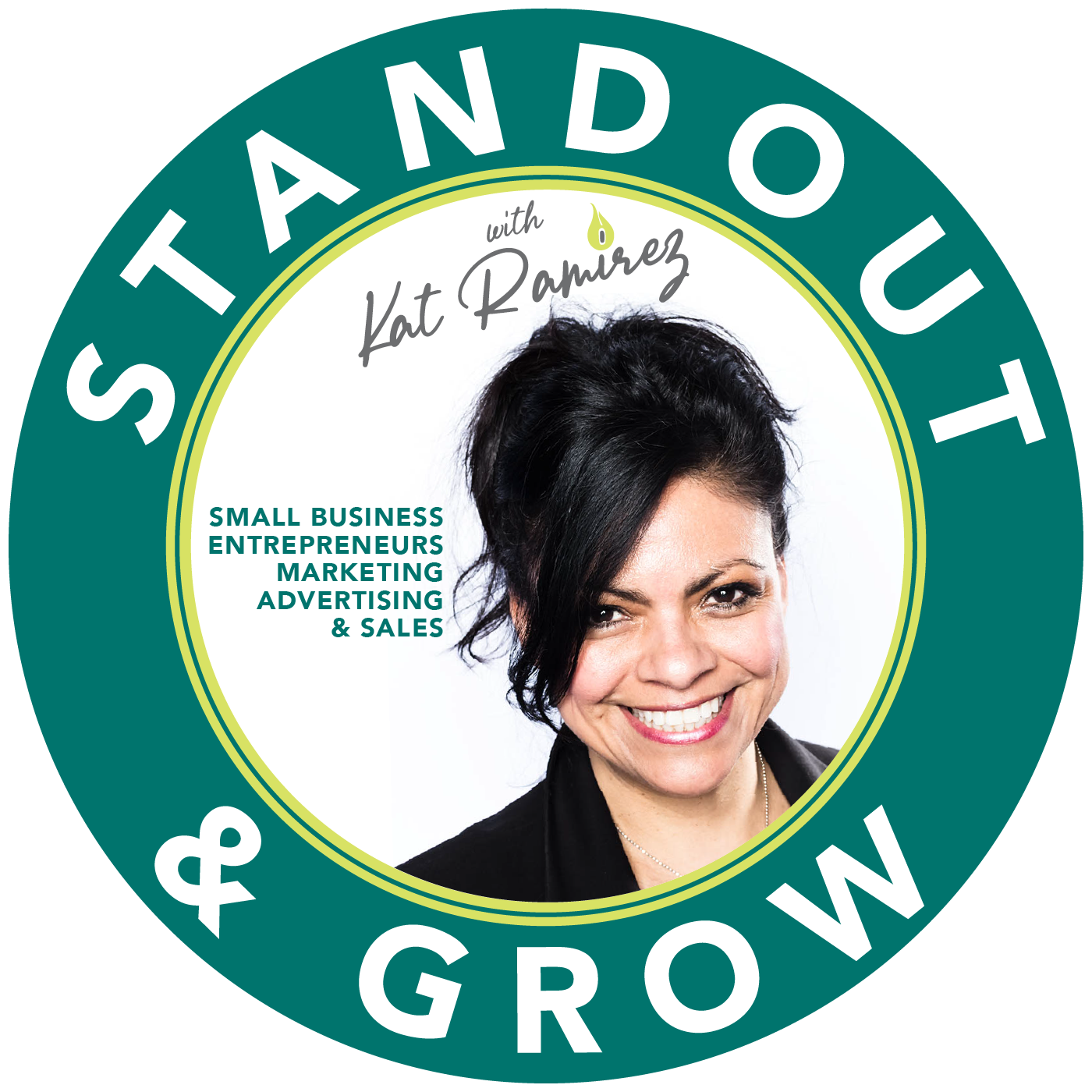 Ever Wonder about Network Marketing? Find out how you can make over 6 figures, create the life you want, and work the schedule that fits your needs.
If you find yourself in a situation where you don't think you can start a new business, that's OK there are so many business opportunities for you to explore outside of starting a new business.
Tune into this Episode of Stand Out & Grow to learn more!
Find all notes at www.standoutngrow.com
Find adBidtise Properties at:
Please take a moment and review us so more people can find our podcast. 
Thanks in advance.
Kat
You Got This!