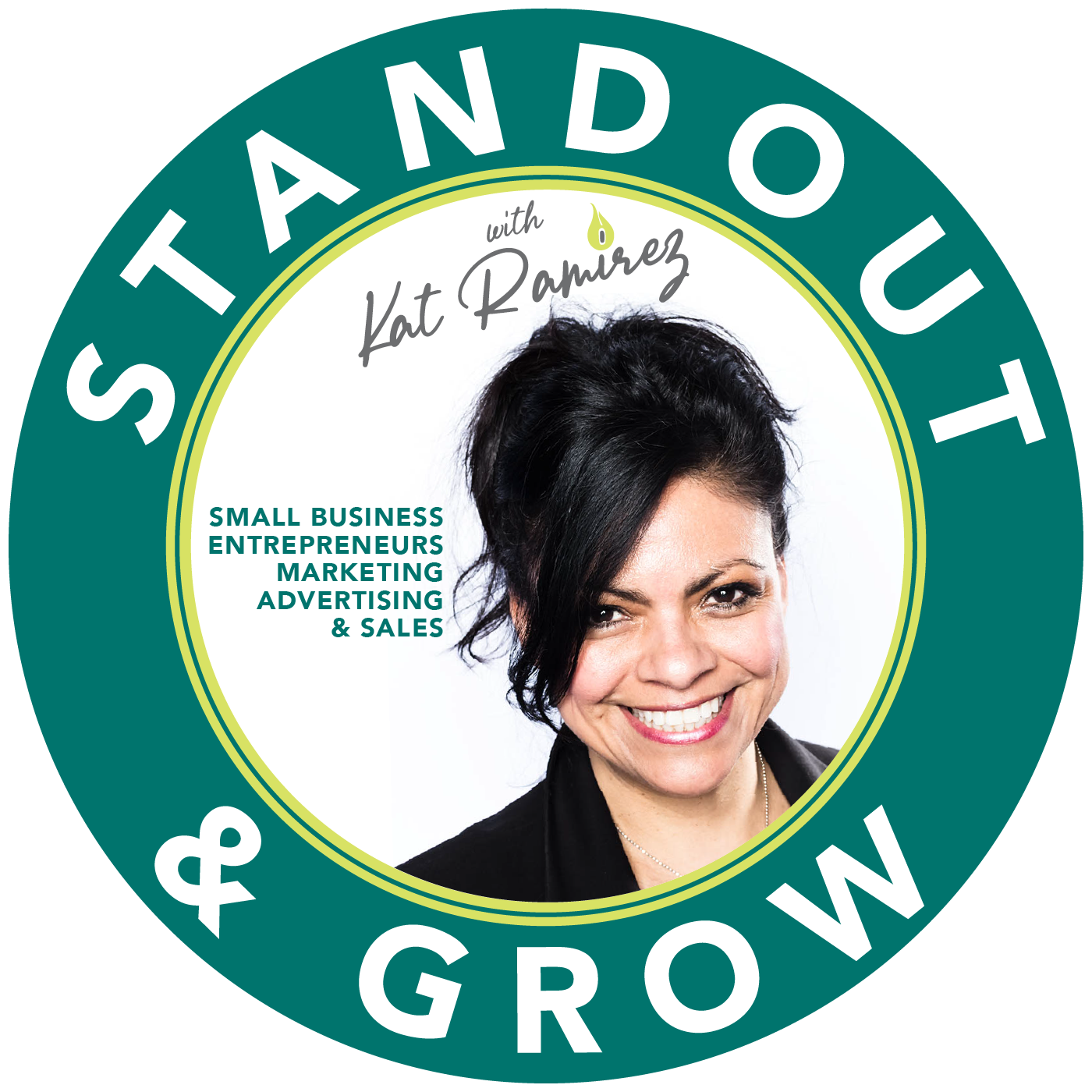 You are going to learn about Direct Mail Marketing and what are the Pro and Cons of Direct Mail. I want you to understand how to buy it and what to expect for your advertising investment. You will hear from someone who has been in this industry for more than 8 years. Please join me in welcoming Senior Marketing Specialist Corri Depp with Valpak.
Tune into this episode to learn more.
Find all notes at www.standoutngrow.com
Please take a moment and review us so more people can find our podcast. 
Thanks in advance.
Kat
Remember You Got This!