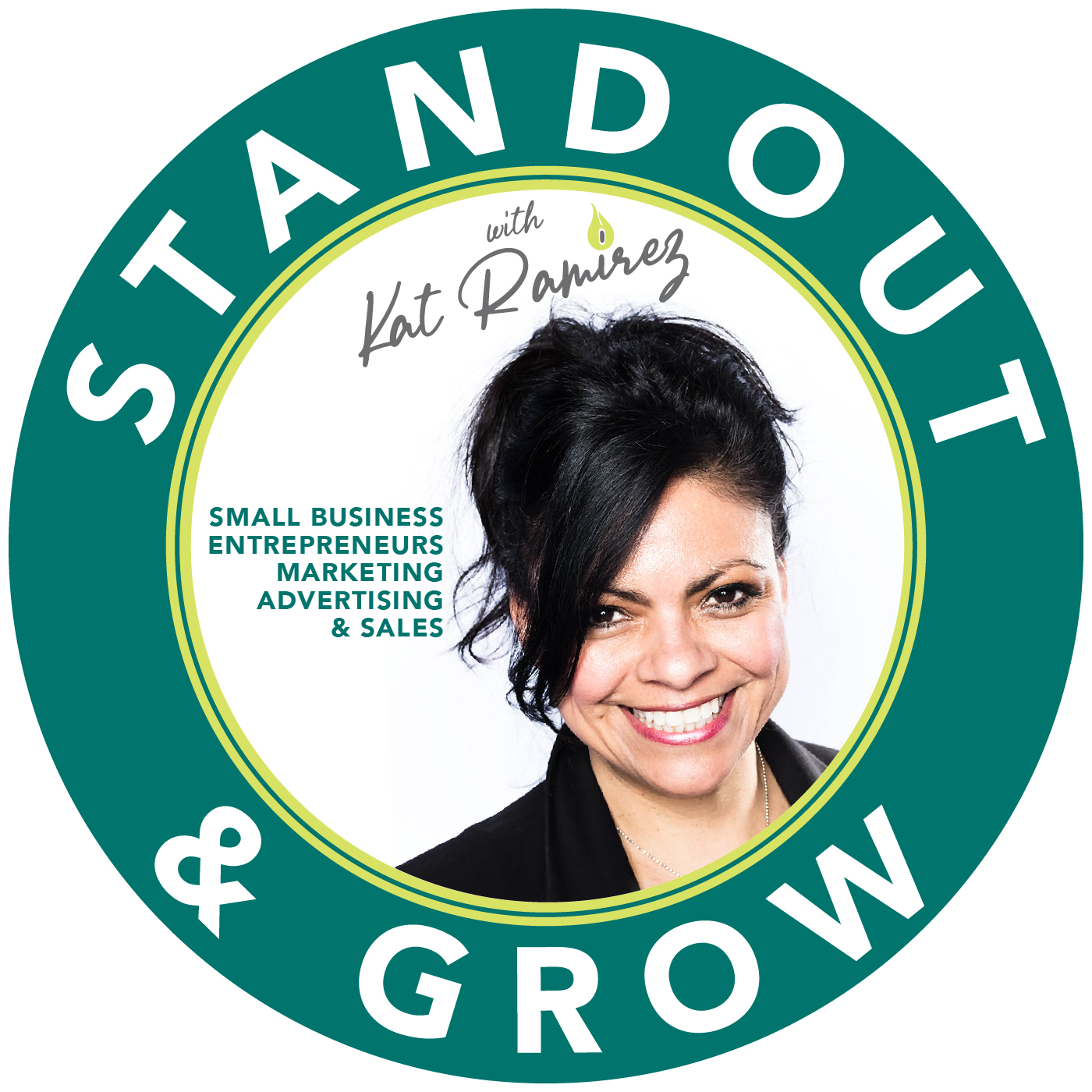 This is Episode 9 of Stand Out & Grow - GotYa!
Today I want to introduce you to someone who helps people and Business owners protect their assets. Our loved ones are often the reason we work so hard. So it is extremely important that You make sure that your loved ones are cared for if something happens to you and preserve the resources you have for their benefit. Please join me in welcoming Gifford Collins CEO of Collins Law Firm.
Tune Into this episode so you can learn about protecting your business and how it can help you stand out and grow your business.
Find all notes at www.standoutngrow.com
Please take a moment and review us so more people can find our podcast. 
Thanks in advance.
Kat
Remember You Got This!