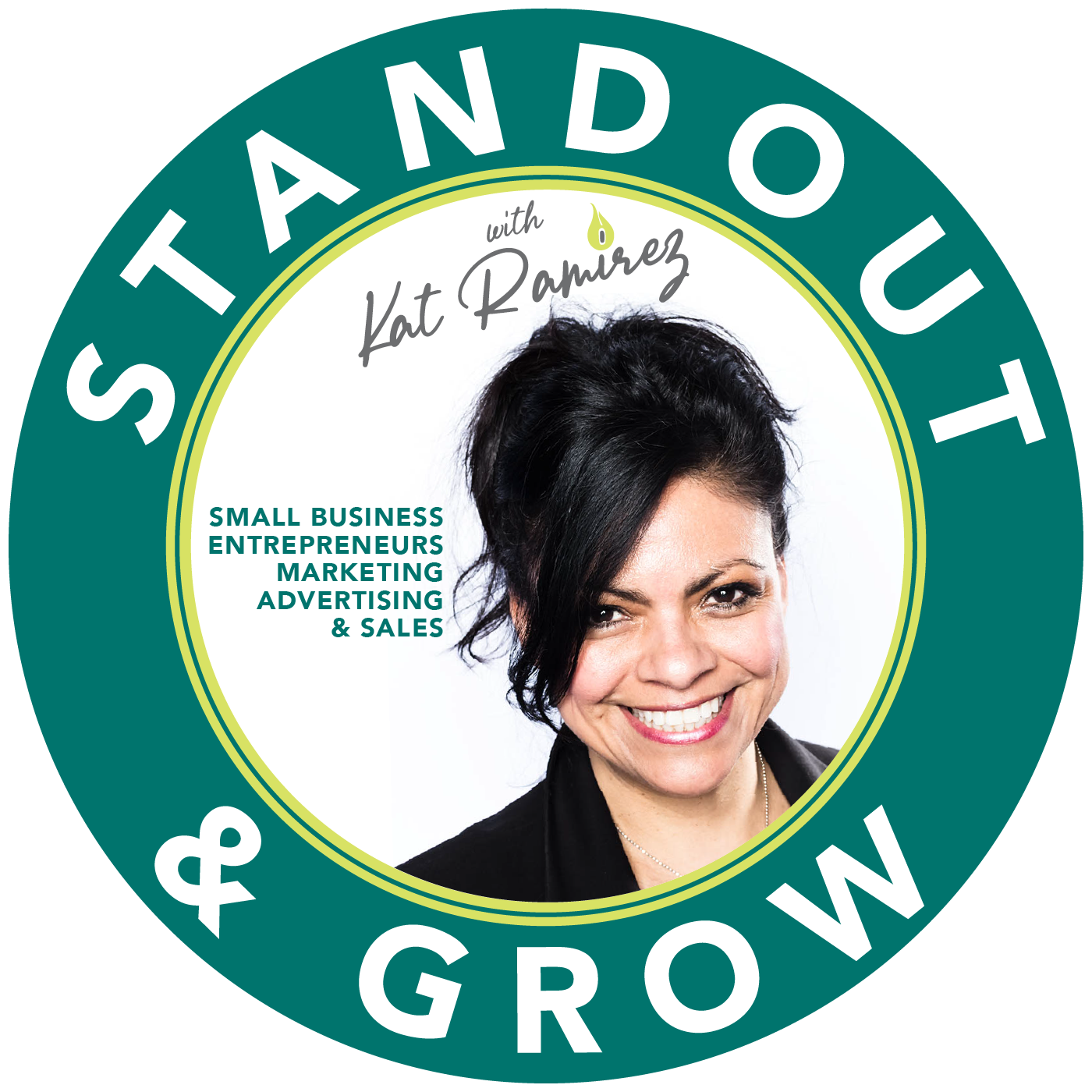 You have a great idea for a business and now you want to know?
How do you actually know if people will buy into your business model, product, solution, or service?
How do you know if you actually have something that will solve a problem that there is a need for it? How do you know if this Great Idea will work?
You also want to know how do you start making money off this great idea for your business solution or product or service?
Tune into this Episode of Stand Out & Grow to learn more!
Find all notes at www.standoutngrow.com
Find adBidtise Properties at:
Please take a moment and review us so more people can find our podcast. 
Thanks in advance.
Kat
You Got This!