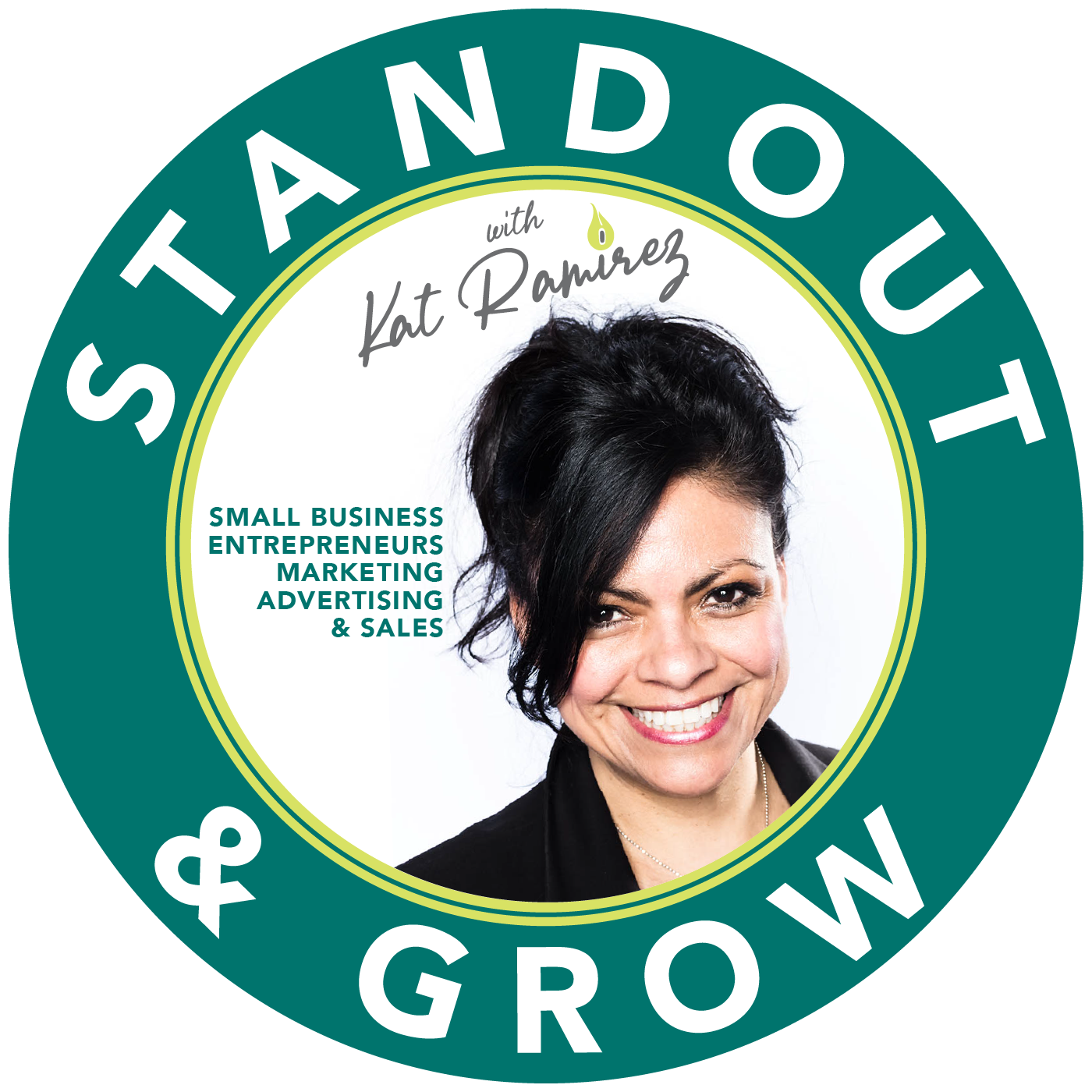 Dave Molenda CEO of Positive Polarity explains why having a business coach helps keep you accountable to your own business plan, business success and business growth. Business owners don't have anyone to report to or to hold themselves accountable for the goals they put in place. Having a business coach changes how successful you will be because you will have someone who pushes you and challenges you to be the best you can be.
Tune into this Episode of Stand Out & Grow to learn more!
Find all notes at www.standoutngrow.com
Find adBidtise Properties at:
Please take a moment and review us so more people can find our podcast. 
Thanks in advance.
Kat
You Got This!