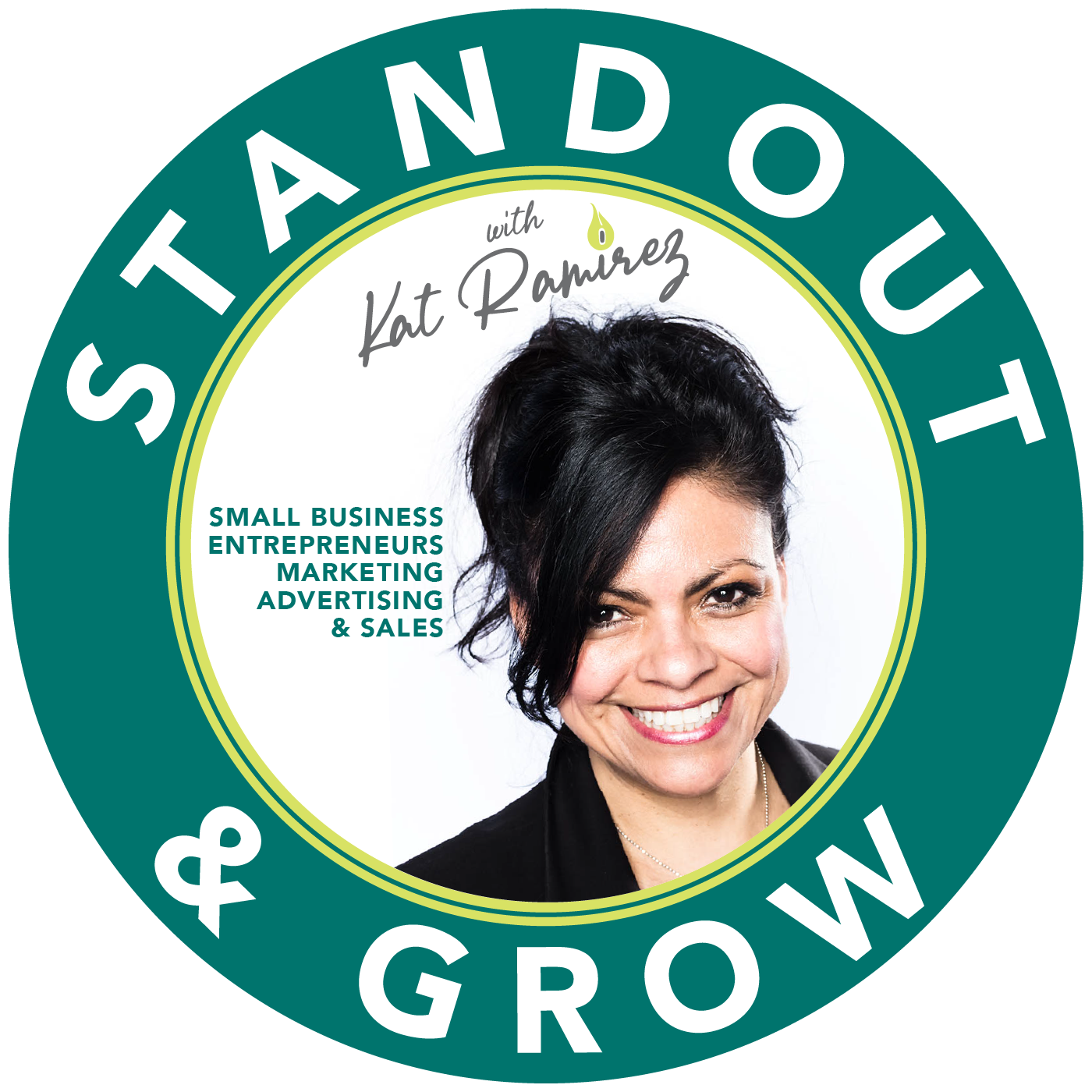 This is Episode 13 of Stand Out & Grow - Bang!
My guest today is a National Board-Certified Health & Wellness Coach and Functional Medicine Health Practitioner whose mission it is to help exhausted, stressed women regain their energy, stamina, and vitality.
She believes that "No one knows their body better than YOU do and if you know that something is not right, then you need to work on finding out what that is and why that is. "
Hear her amazing personal story that leads her to her mission today.
Please join me in welcoming Judy Hahn CEO of Hahn Holistic Health.
Tune into this Episode of Stand Out & Grow to learn more!
Find all notes at www.standoutngrow.com
Find adBidtise Properties at:
Please take a moment and review us so more people can find our podcast. 
Thanks in advance.
Kat
You Got This!