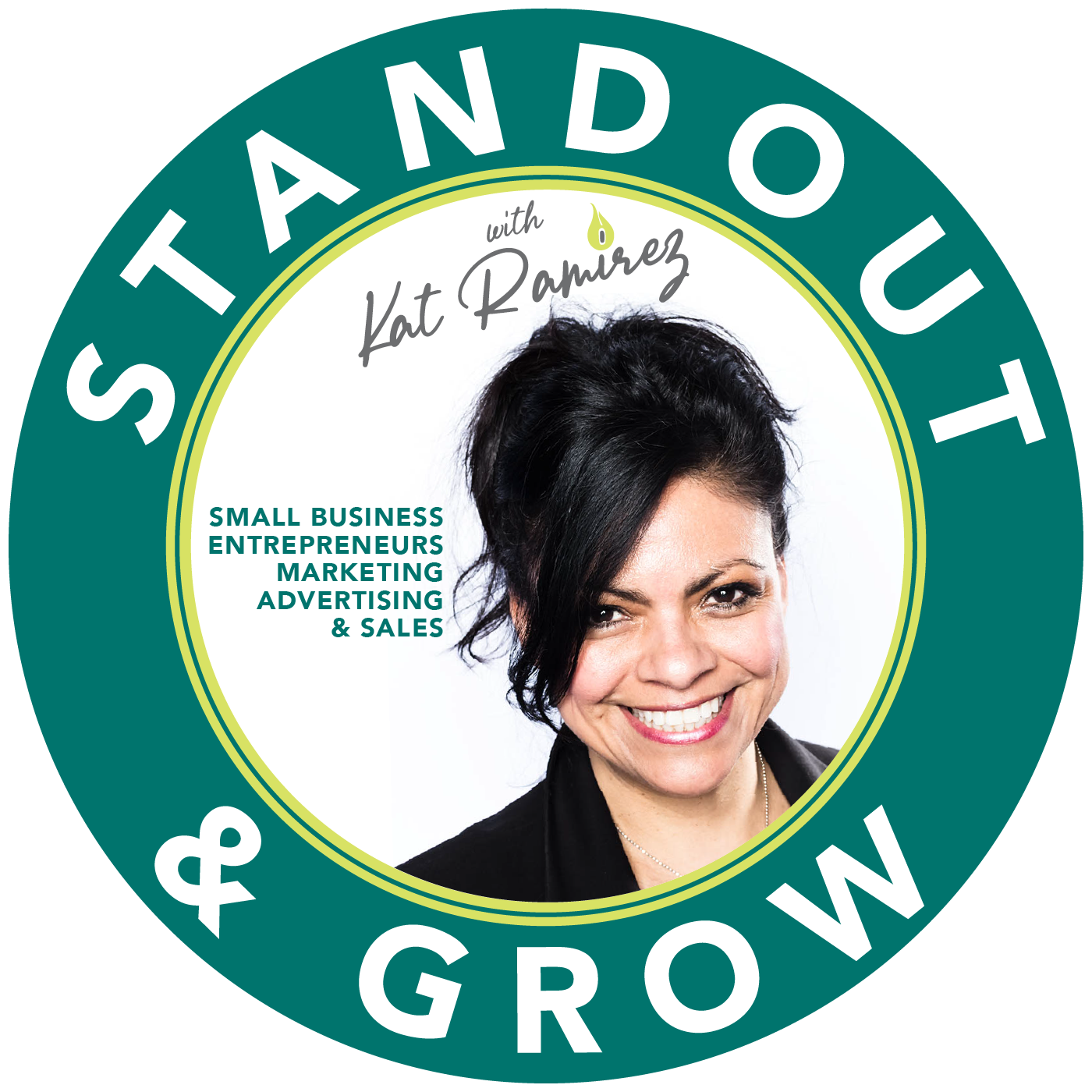 This is Episode 11 of Stand Out & Grow - Bang!
If you are looking into doing your own podcast and you don't have the funds to hire an editor or know of anyone who can mix your content then you will want to tune into this podcast. My guest is a 15-year veteran with more than 75 professional and consumer audio technology products under his belt, he discovered lots of pain in creating a professional podcast… despite being a giant audio nerd!
Please join me in welcoming Dan Radin CEO of Auxbus and hear about his product.
Tune into this Episode of Stand Out & Grow to learn more!
Find all notes at www.standoutngrow.com
Find adBidtise Properties at:
Please take a moment and review us so more people can find our podcast. 
Thanks in advance.
Kat
You Got This!